Last month I wrote about making Zog.
Each month I am trying to push myself out of my comfort zone, and make a special square for the charity Hug In A Blanket.
For June, I chose Leonardo from the Teenage Mutant Ninja Turtles, as he is a favourite in this home.
So here is the step-by-step making of Leonardo the ninja turtle in crochet…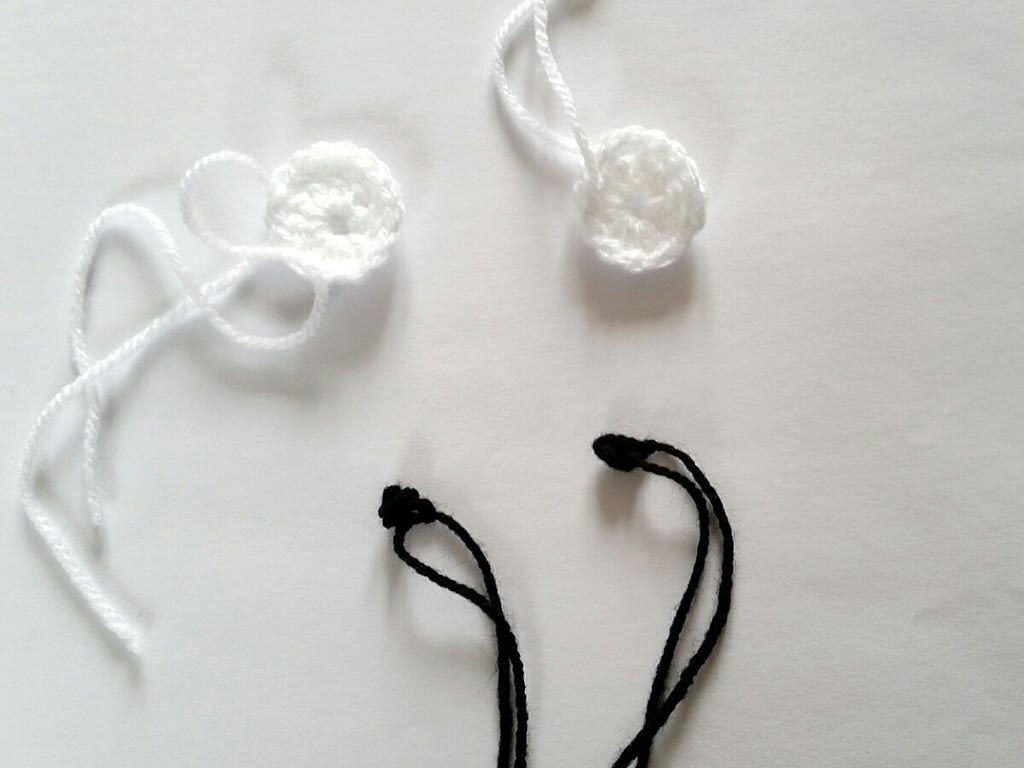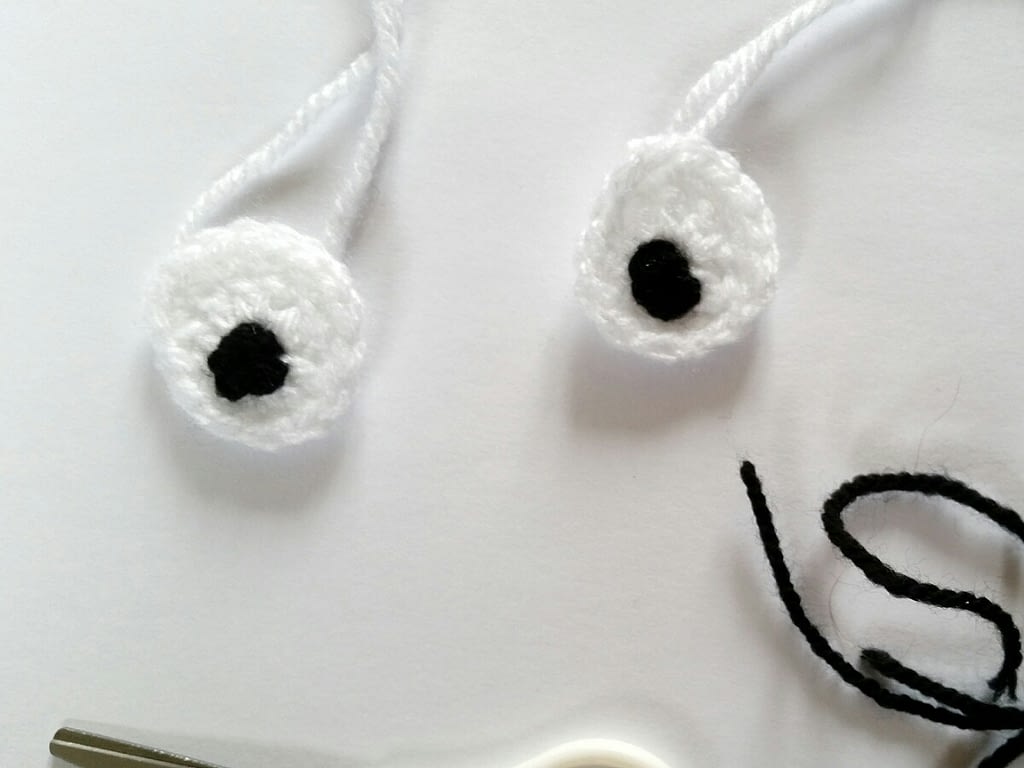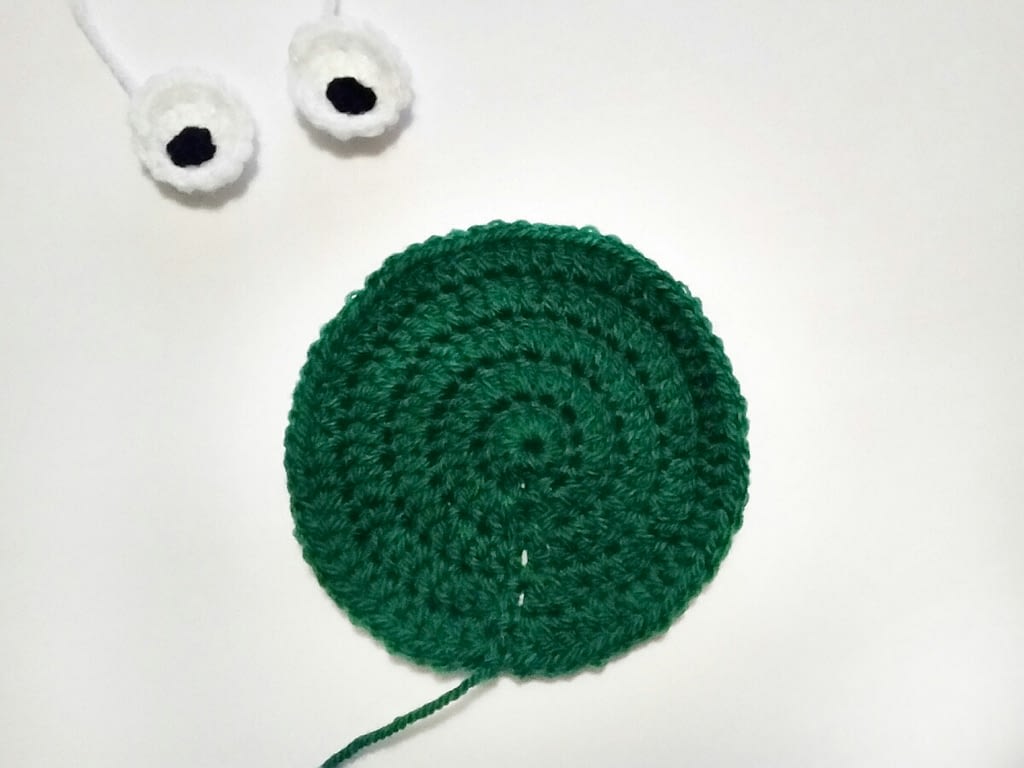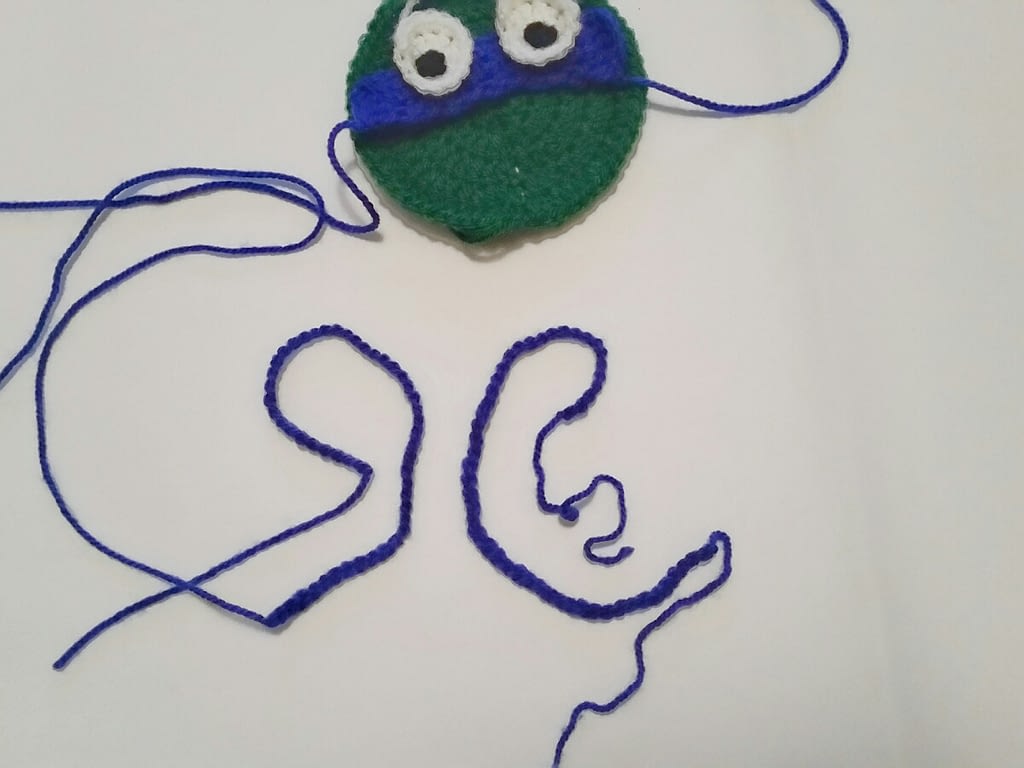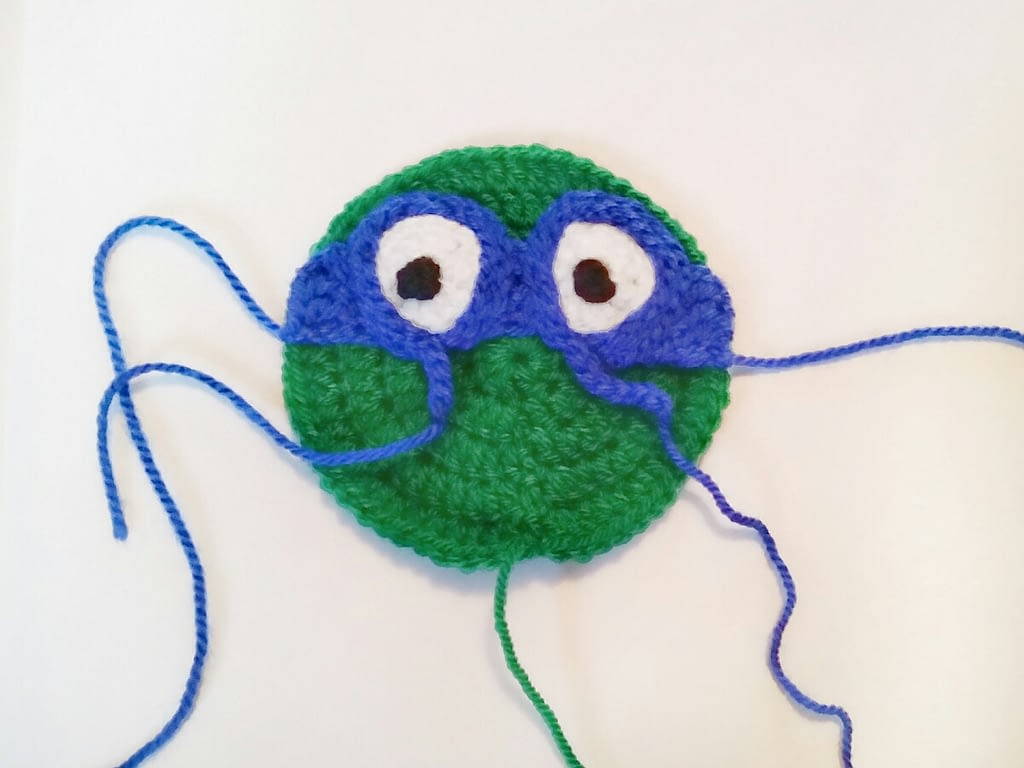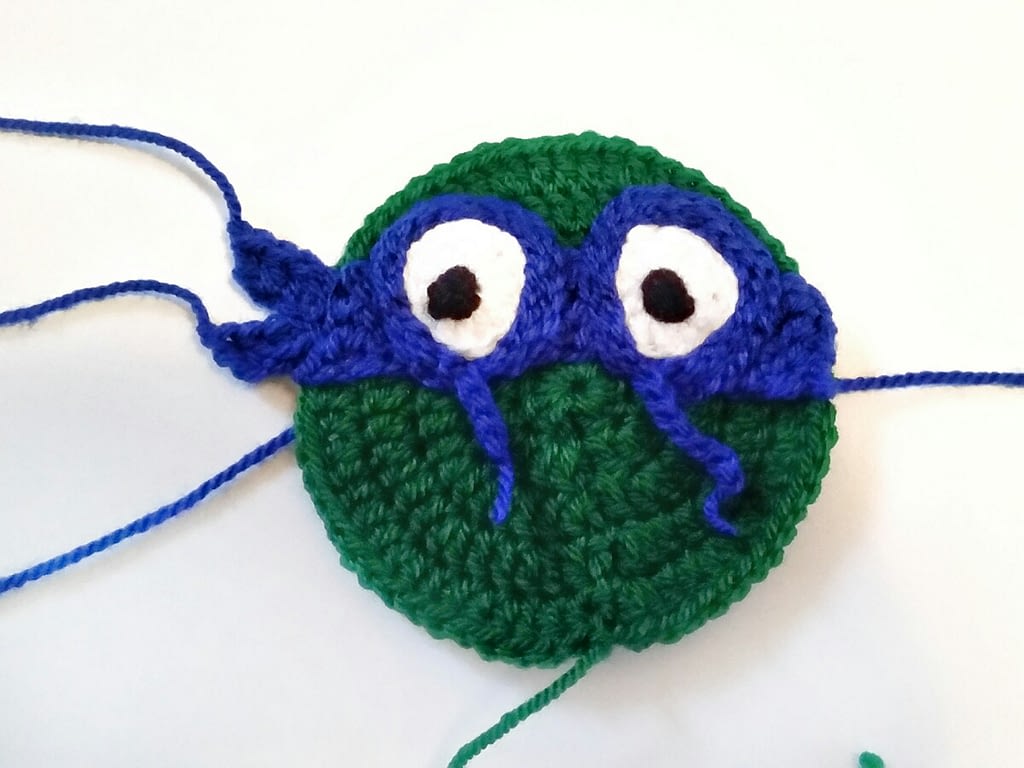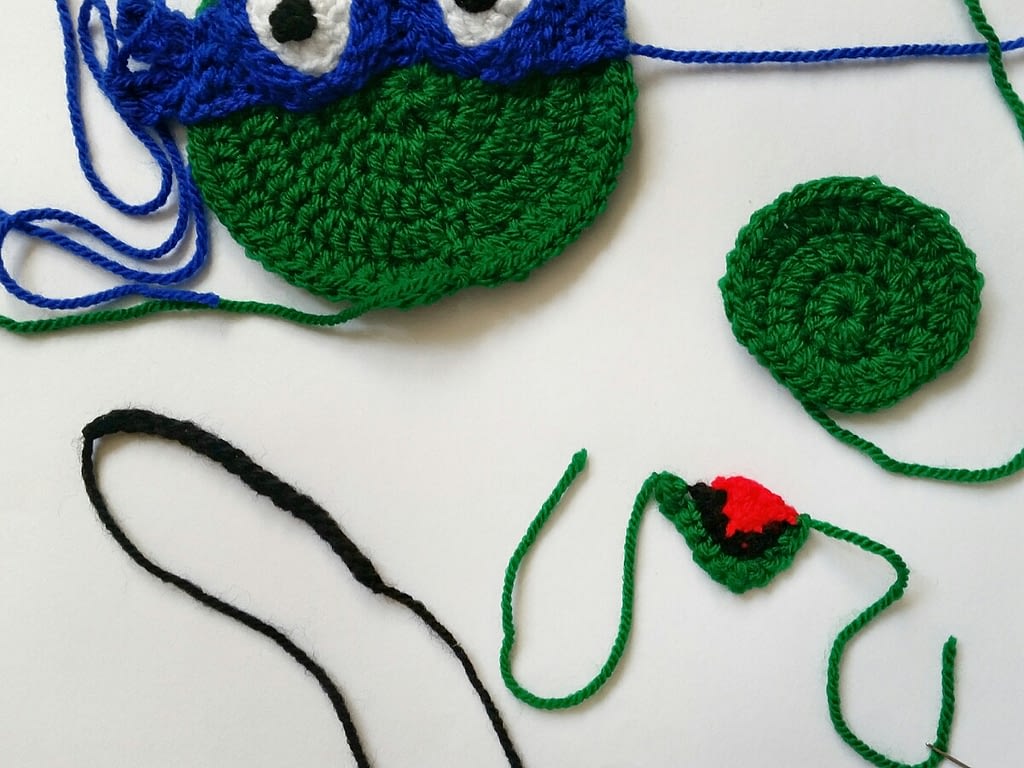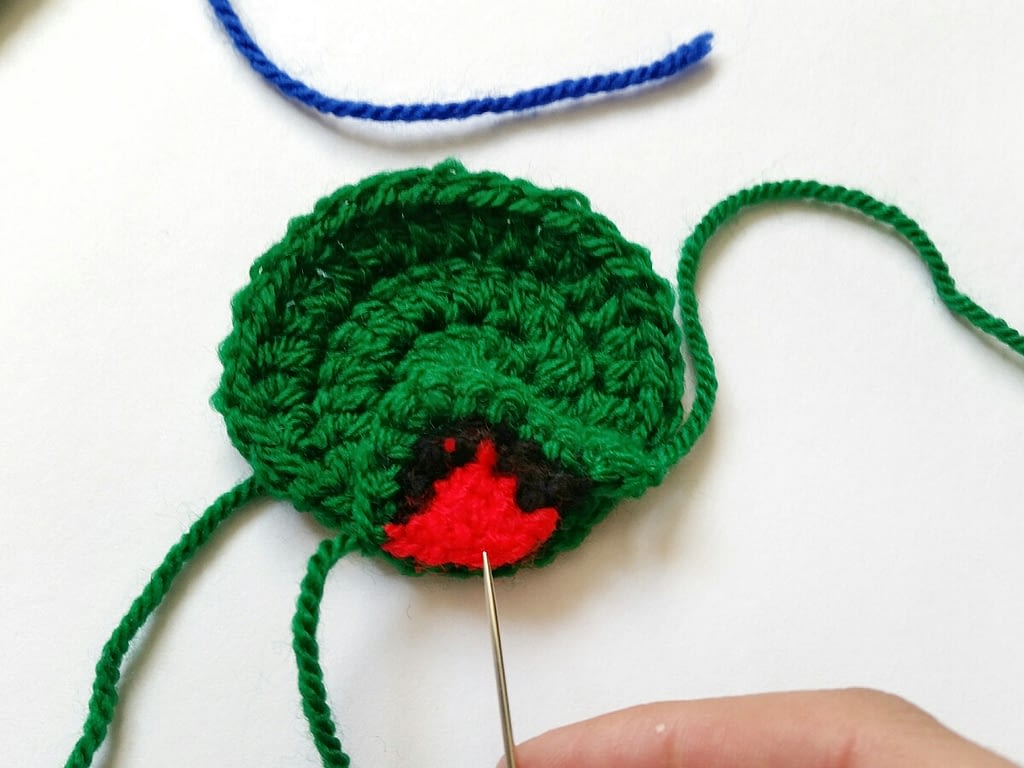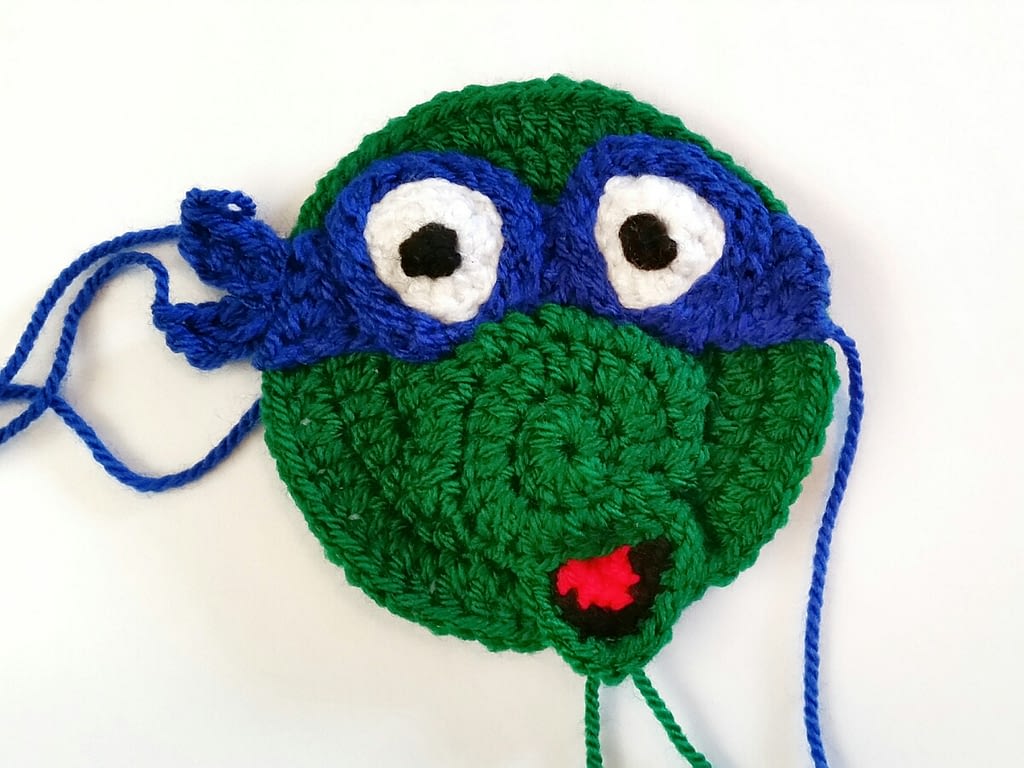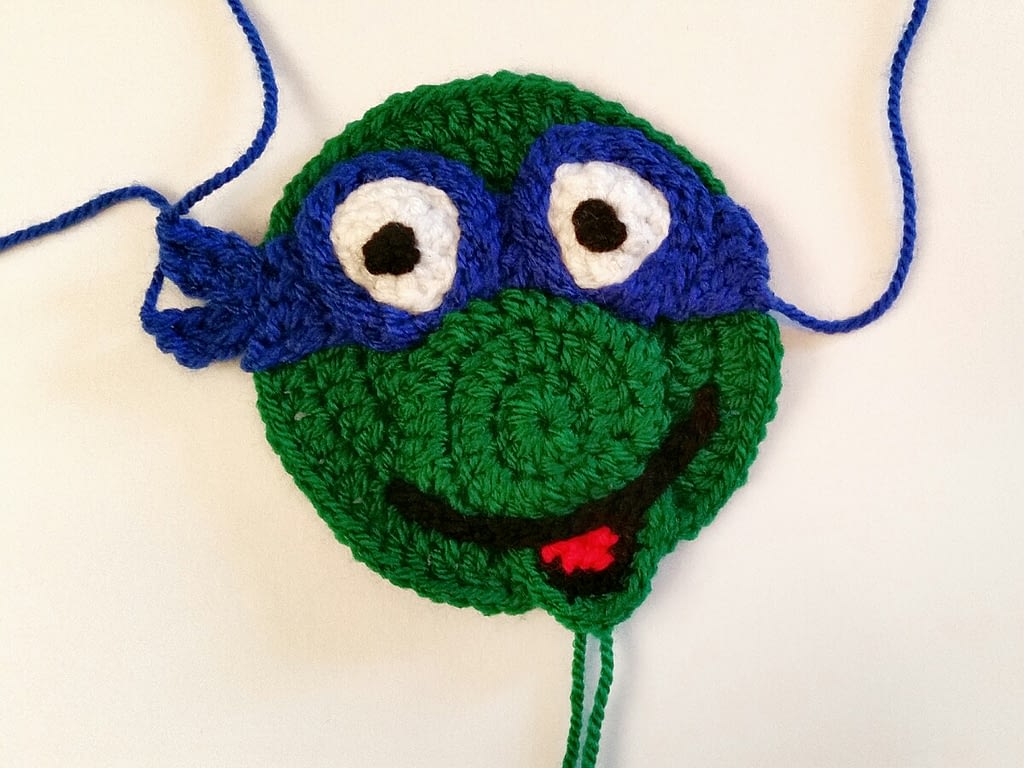 I'm still not happy with that nose. But it was my third attempt and it wasn't until it was sewn on that I decided I didn't like it. If I ever figure out a better nose I'll update this post. 🙈
Do you have any suggestions for the nose?
Best wishes, Sam xox
---
P.S. If you want to receive new articles from us directly into your inbox, then please sign up below.