I know, I know. It's not winter weather yet.
So a cowl probably isn't high on your to-do list of things to knit right now.
But stash busting is!
If you're like me, you've probably got a skein or two of a chunky weight yarn hiding in your stash.
And… you don't know what to make with it.
It was pretty.
It was soft.
It was on sale.
I've bought yarn for all of those reasons too.
But single skeins of chunky weight yarn are just PERFECT for cowls.
You get to indulge in a pretty and soft skein of yarn.
Generally it's a cheaper knit as you only need to buy one skein.
And they're super quick to make too, resulting in quicker stash busting!
So… I decided to revamp my first published pattern… the Whirl Me Away Cowl.
And here it is…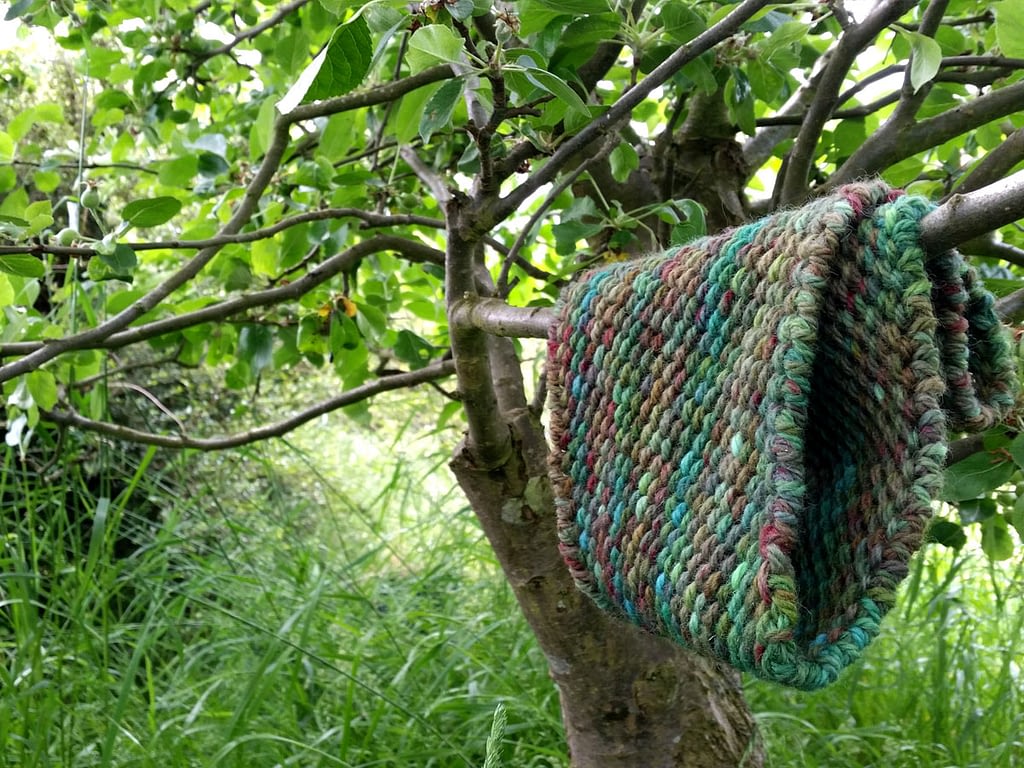 Pretty huh? 🙂
Since I first created the pattern back in 2012(!) I've also learnt a few new cast-ons and cast-offs. So the biggest update to this pattern is that the cast on and cast off now look identical!
Honestly. Can you tell the difference between the below two photos? Let me know in the comments which is which.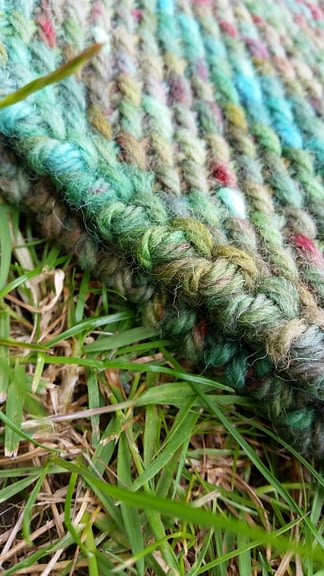 Oh and bonus! They're both stretchy too!
So… if you're ready to bust some stash, use up that delicious skein of chunky yarn, and make a super quick and easy knit that is perfect for gift giving (or keeping!), click here and sign up to receive the updated pattern for free!