No matter what your craft is. Be it knitting, crochet, spinning, weaving, silversmithing, drawing, papercrafting. Anything.
It is important, every now and again at least, to push ourselves and go outside of our comfort zone.
Not that long ago I posted about my first ever crochet square. And just before that I also posted about a charity called Hug in a Blanket UK.
Well in the group a request came up for people to make a few "specials".
Not just any specials though.
It was a request for a cartoon character called Zog.
If you don't know who Zog is (I didn't), the easiest way is to say he is an orange dragon.
Have a look on Google.
Now think about how you would start making him!
I was feeling brave and pledged to make a Zog. #famouslastwords
I don't really remember what I did. I have no idea what stitches I made either. But here is the photo progress of Zog…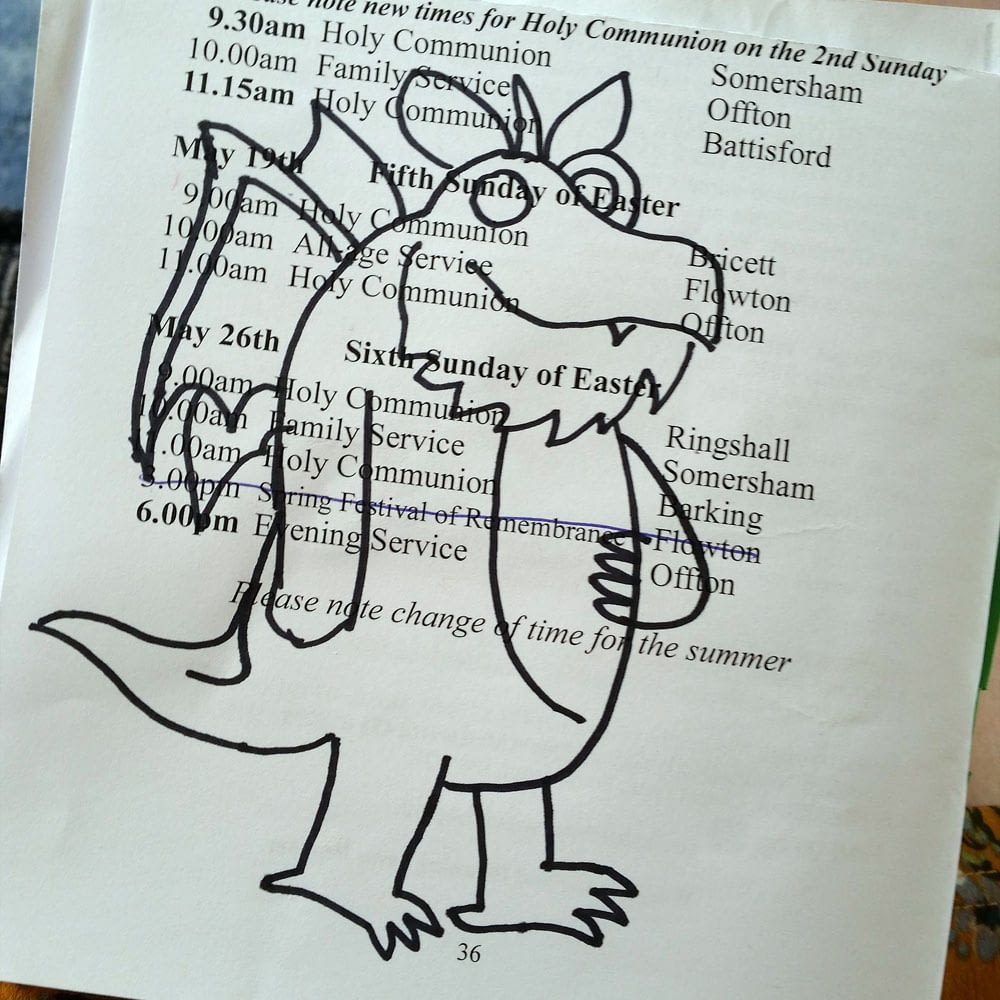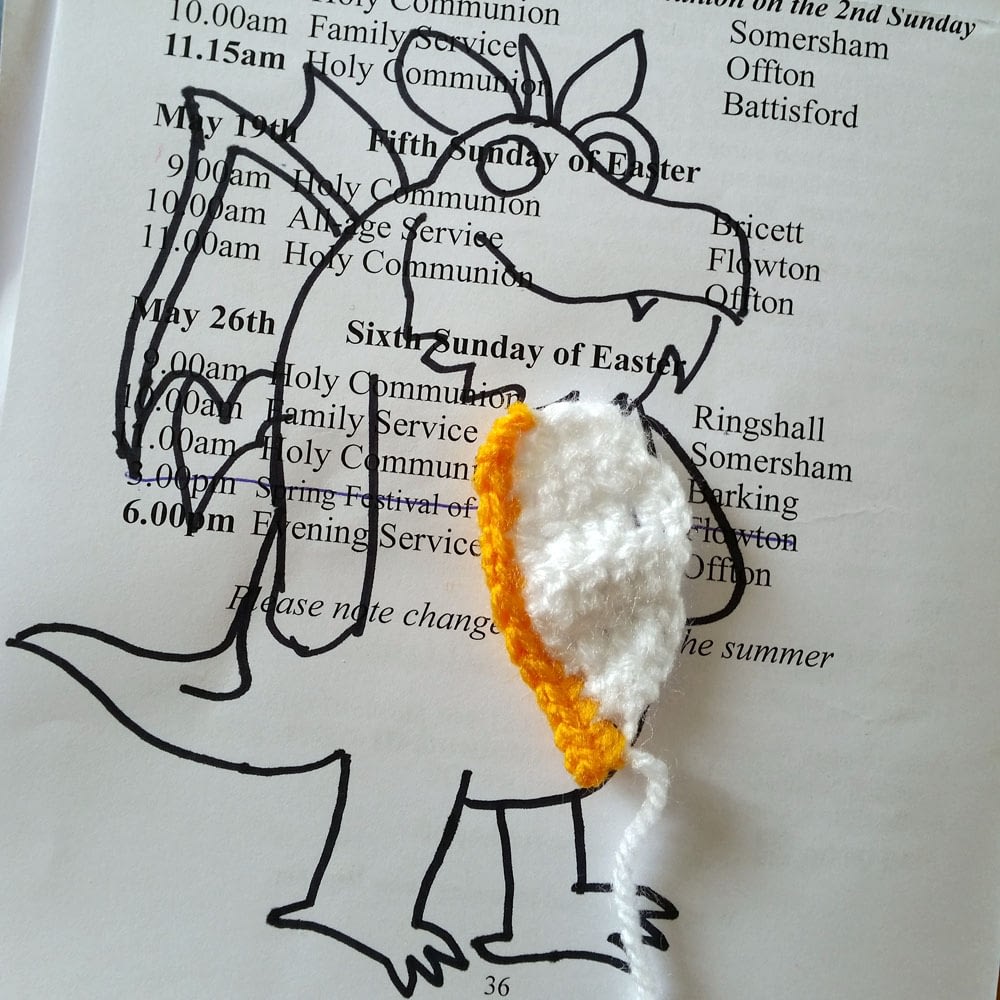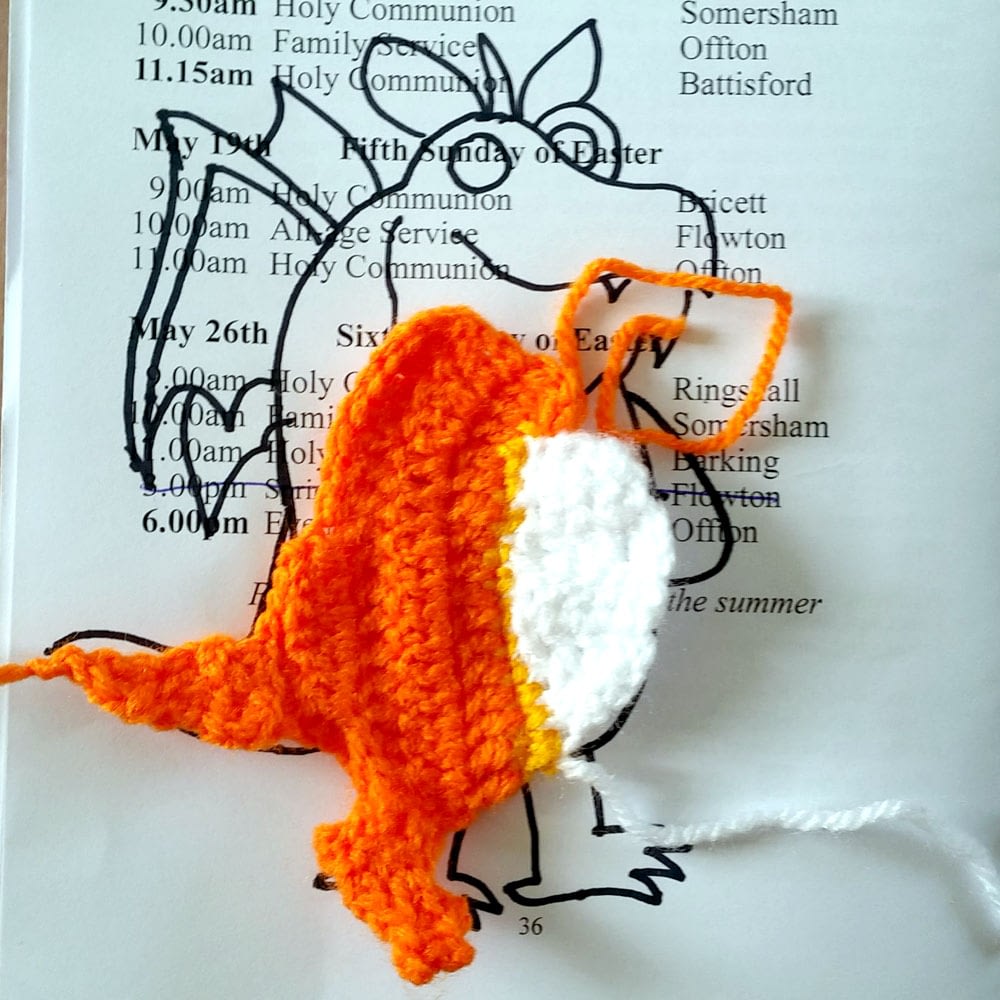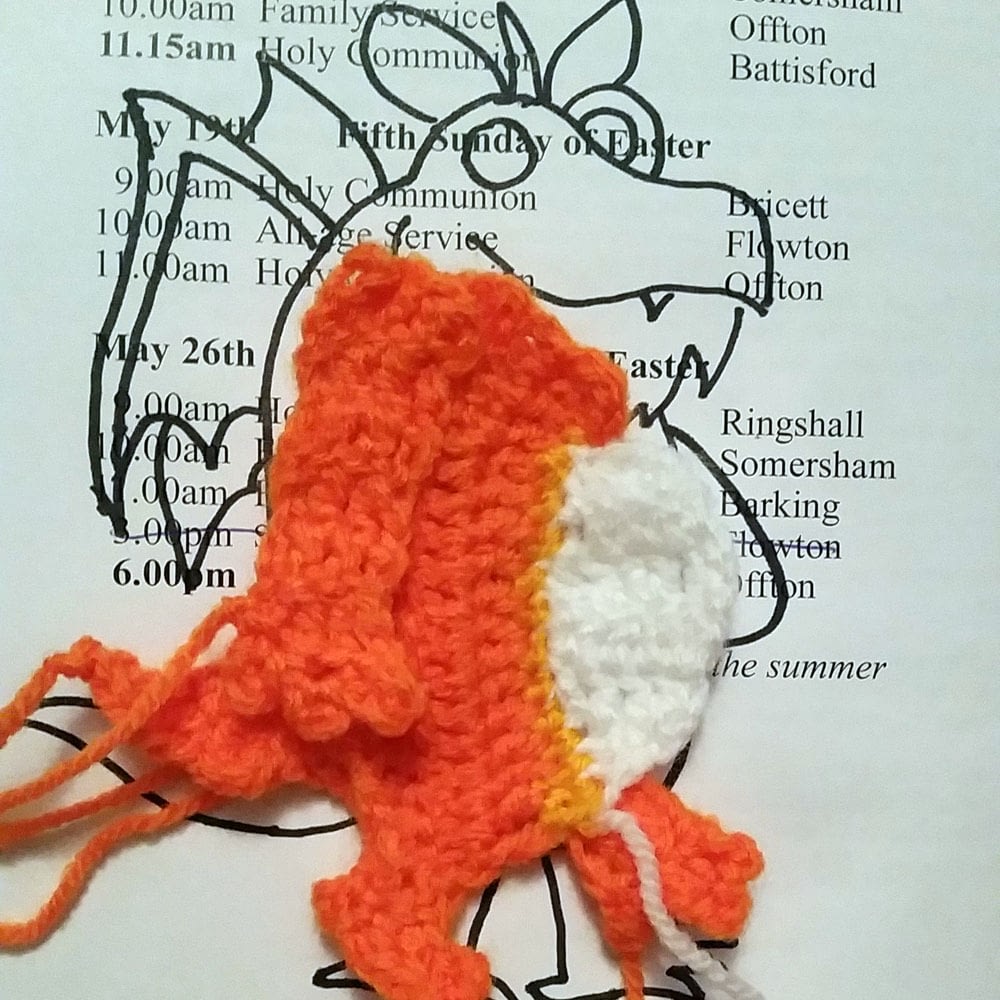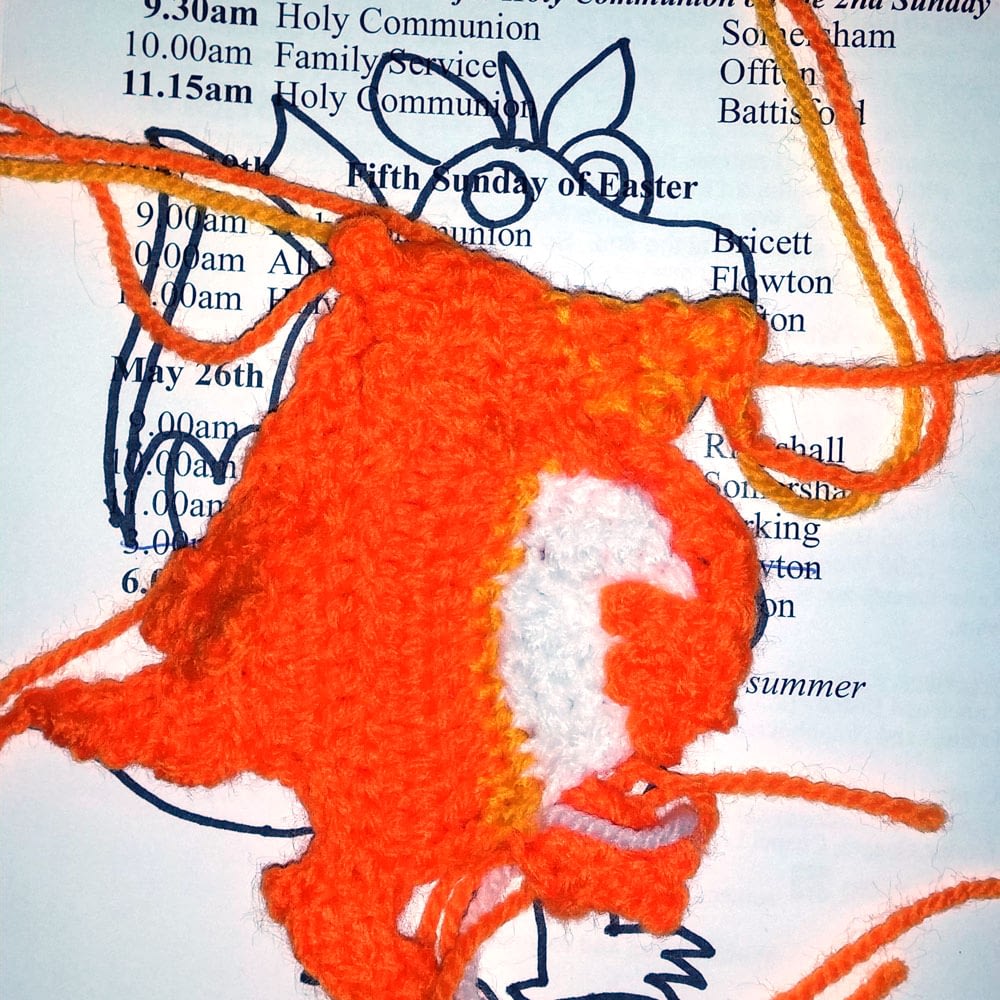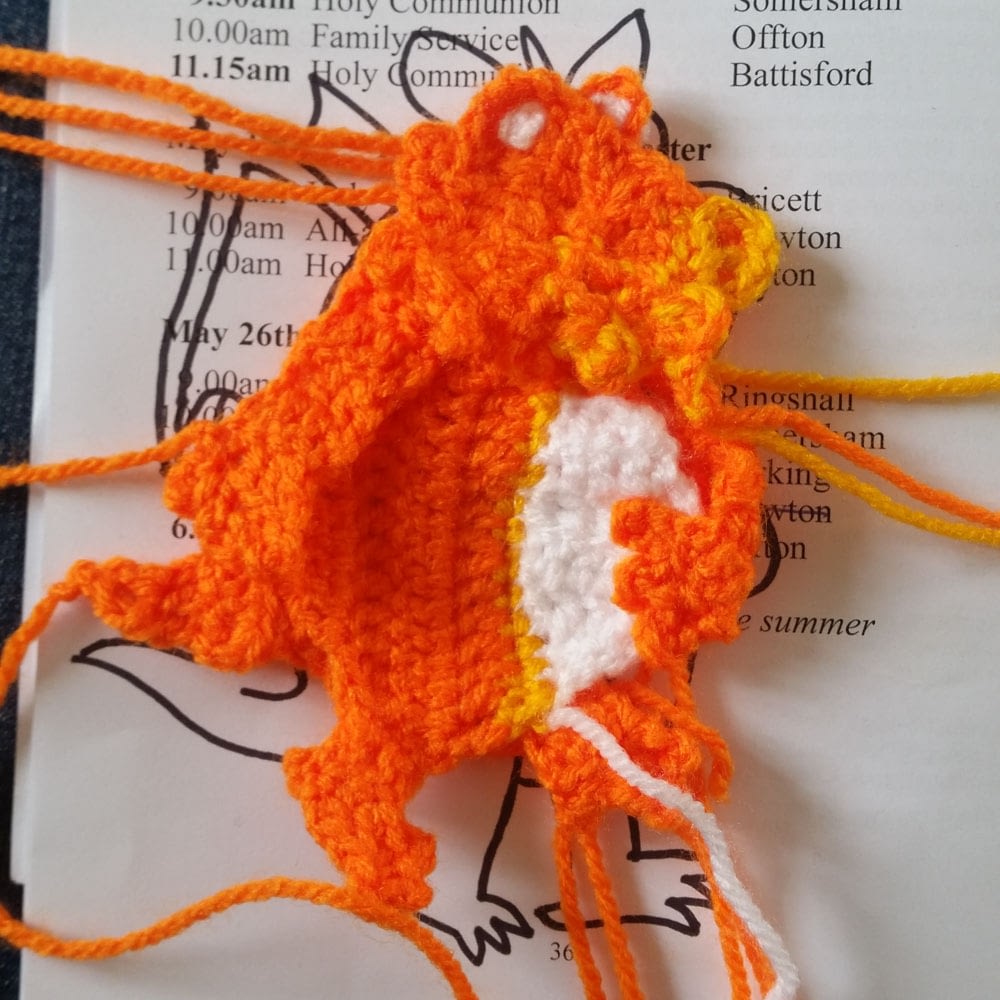 Zog took me the best part of my crafting time for a week before he was completed.
And whilst I'm looking forward to some simpler crafting time for a bit, I'm glad I pushed myself to try making this.
What was the last project you pushed yourself on? Let us know in the comments.
Best wishes, Sam xox
---
P.S. If you want to receive new articles from us directly into your inbox, then please sign up below.